Commission Status: Open! 0/4 Slots taken.
Welcome to the commissions page! Heads up that this page will be image heavy! If you're interested in ordering make sure to check out my Terms of Service.
Will Draw
Humans/Humanoid
Furries/Monster
Animals (excluding bugs/arachnids sorry)
Gore
May Draw (Ask- likely to increase price)
Armor and weapons
Mech/Robot characters
Won't Draw
NSFW
Fetishes
Hate speech/ Racism/ Homophobic content/ etc.
Examples
Sketchpage $35+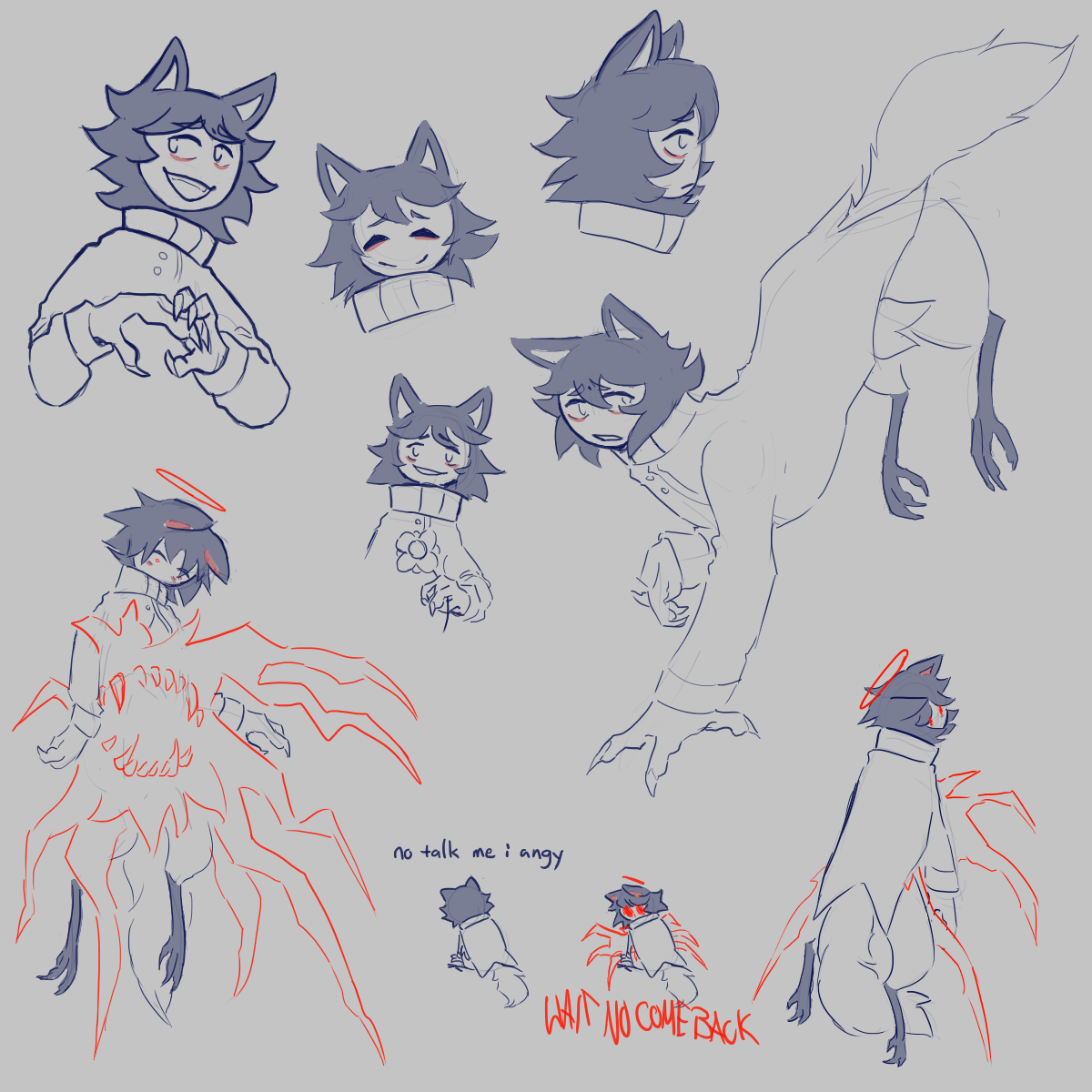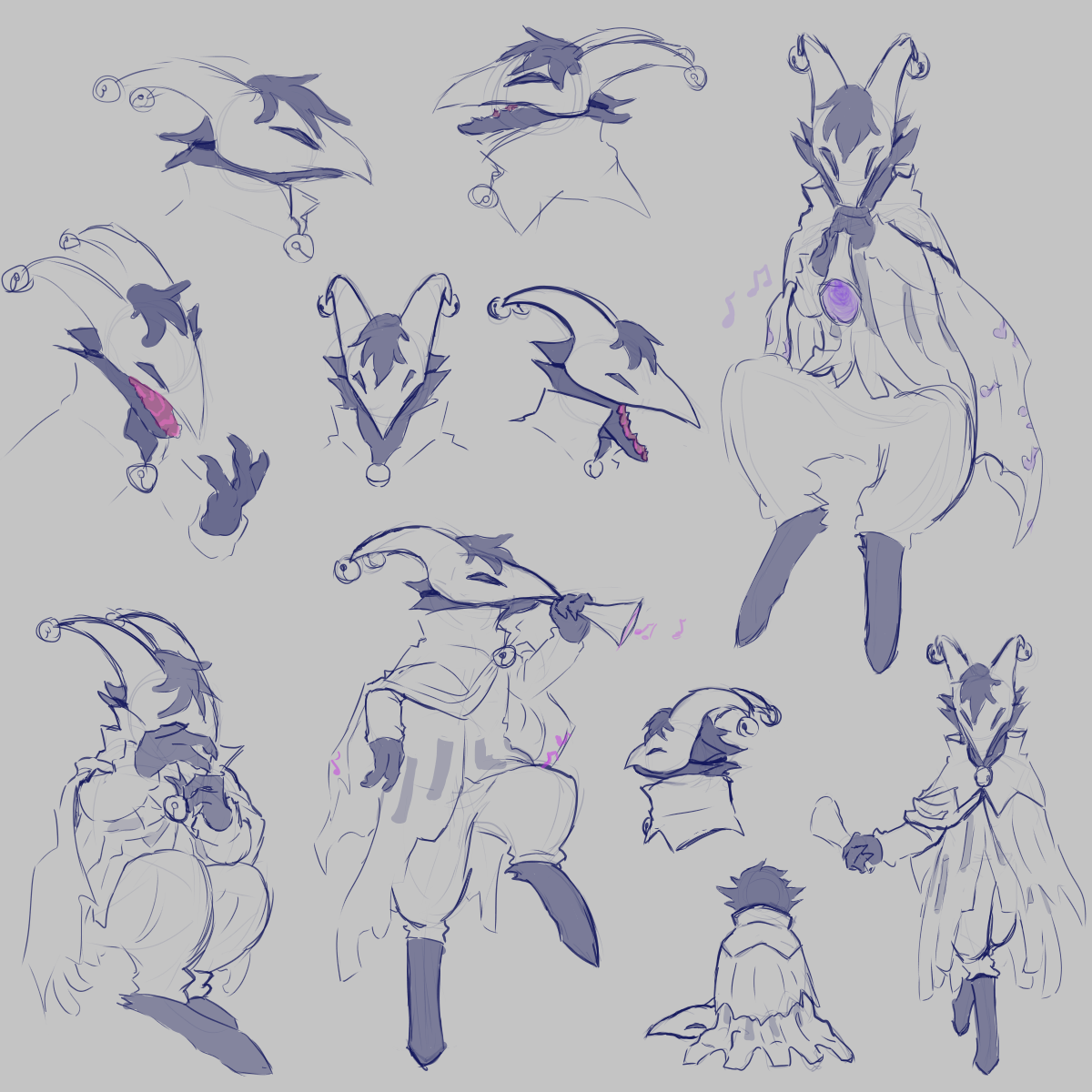 Full Body $50+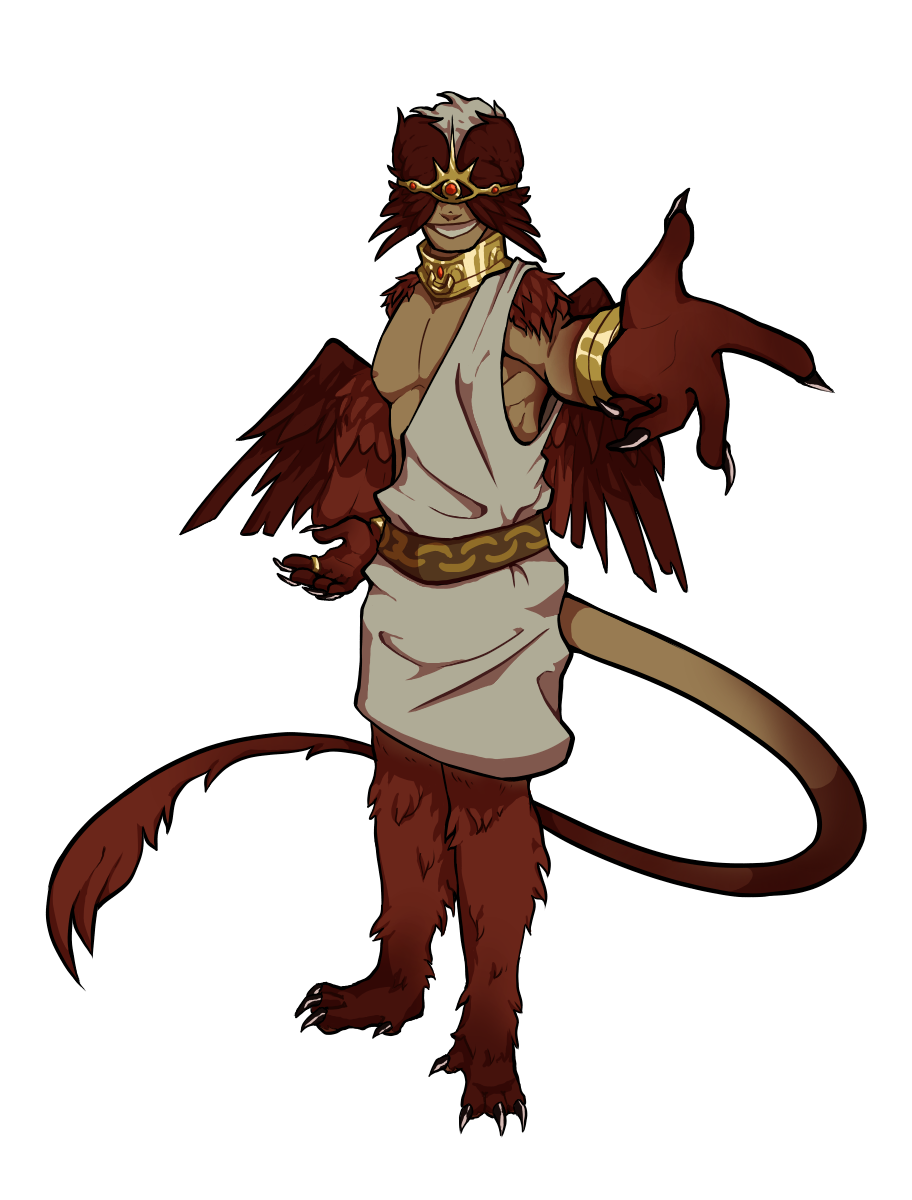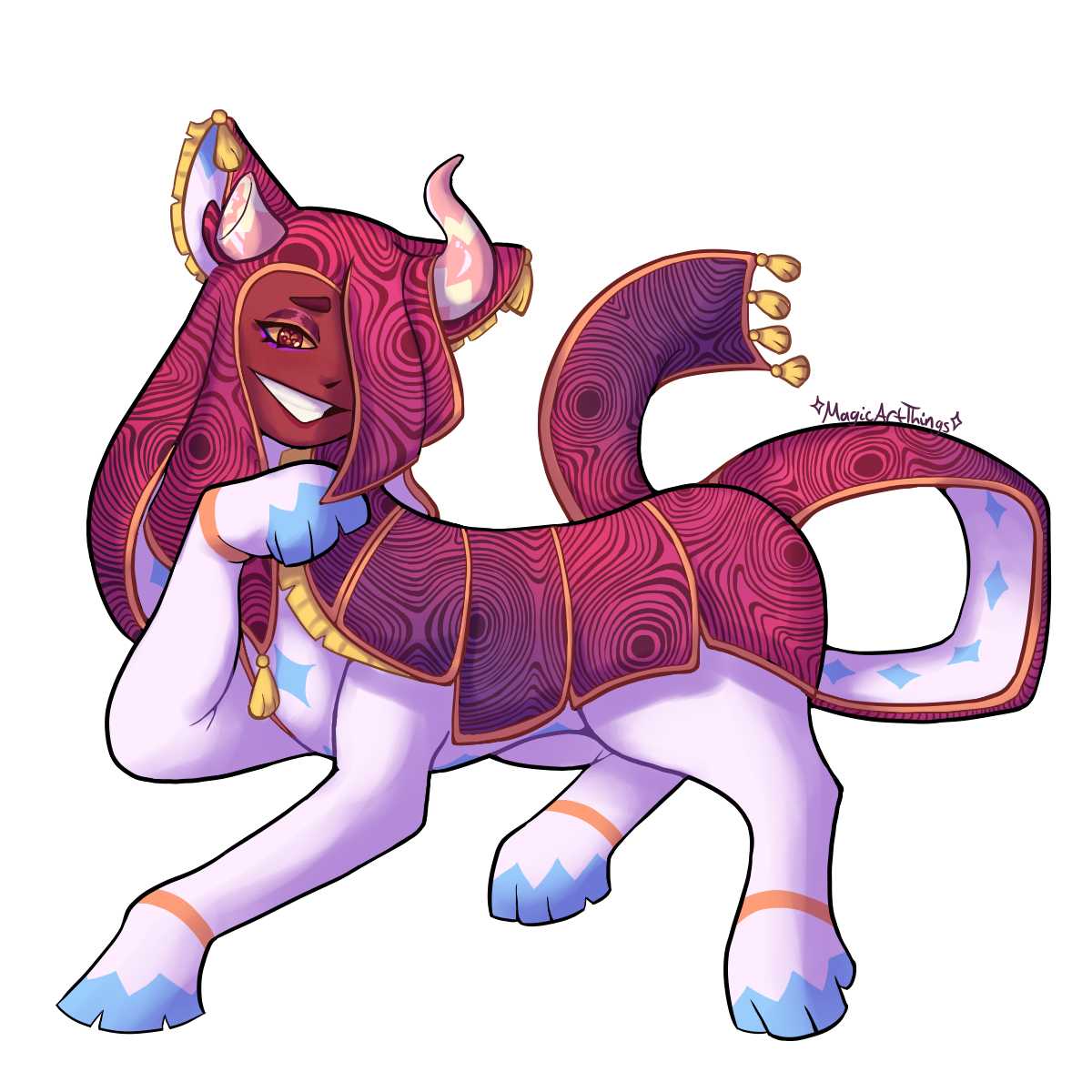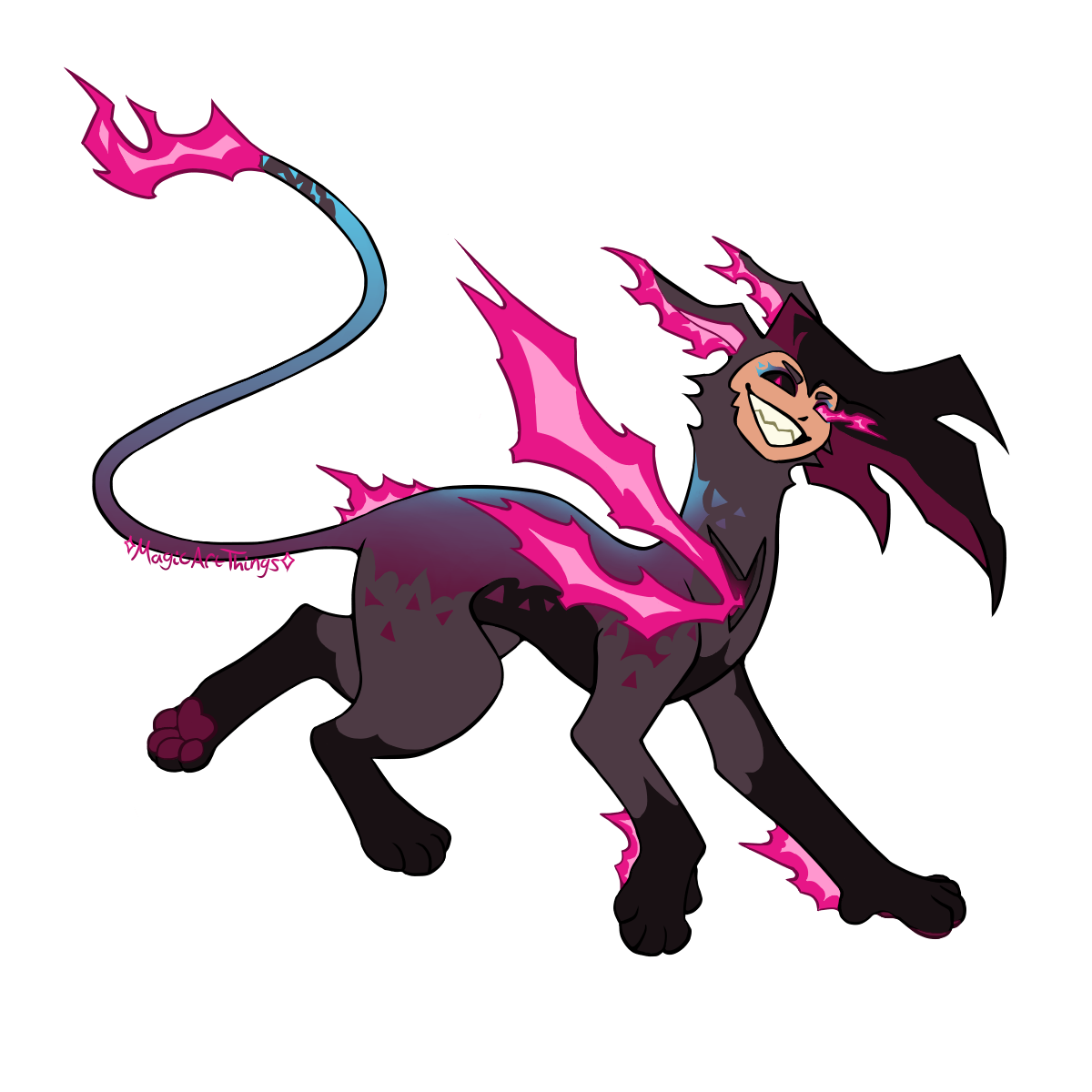 Scene $80+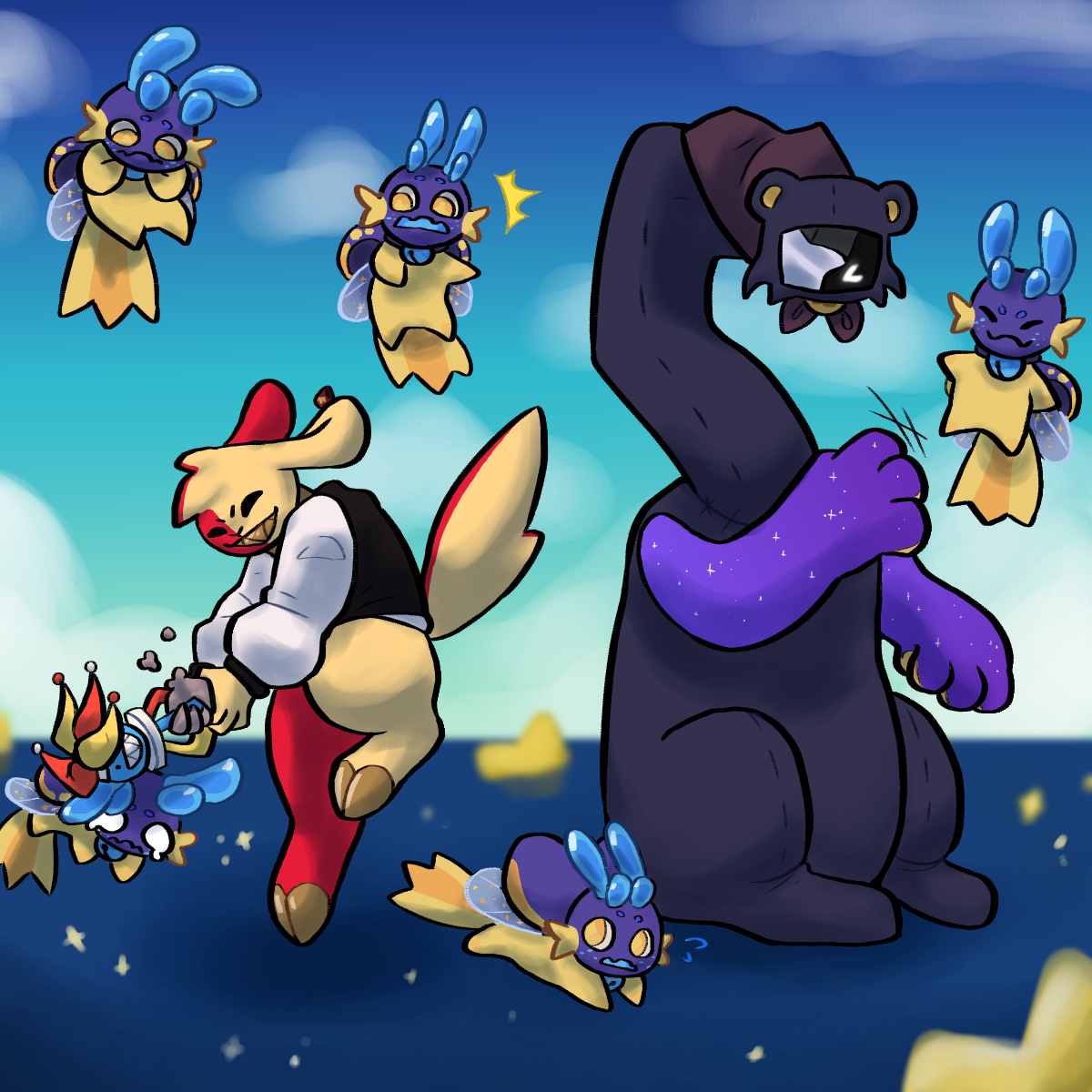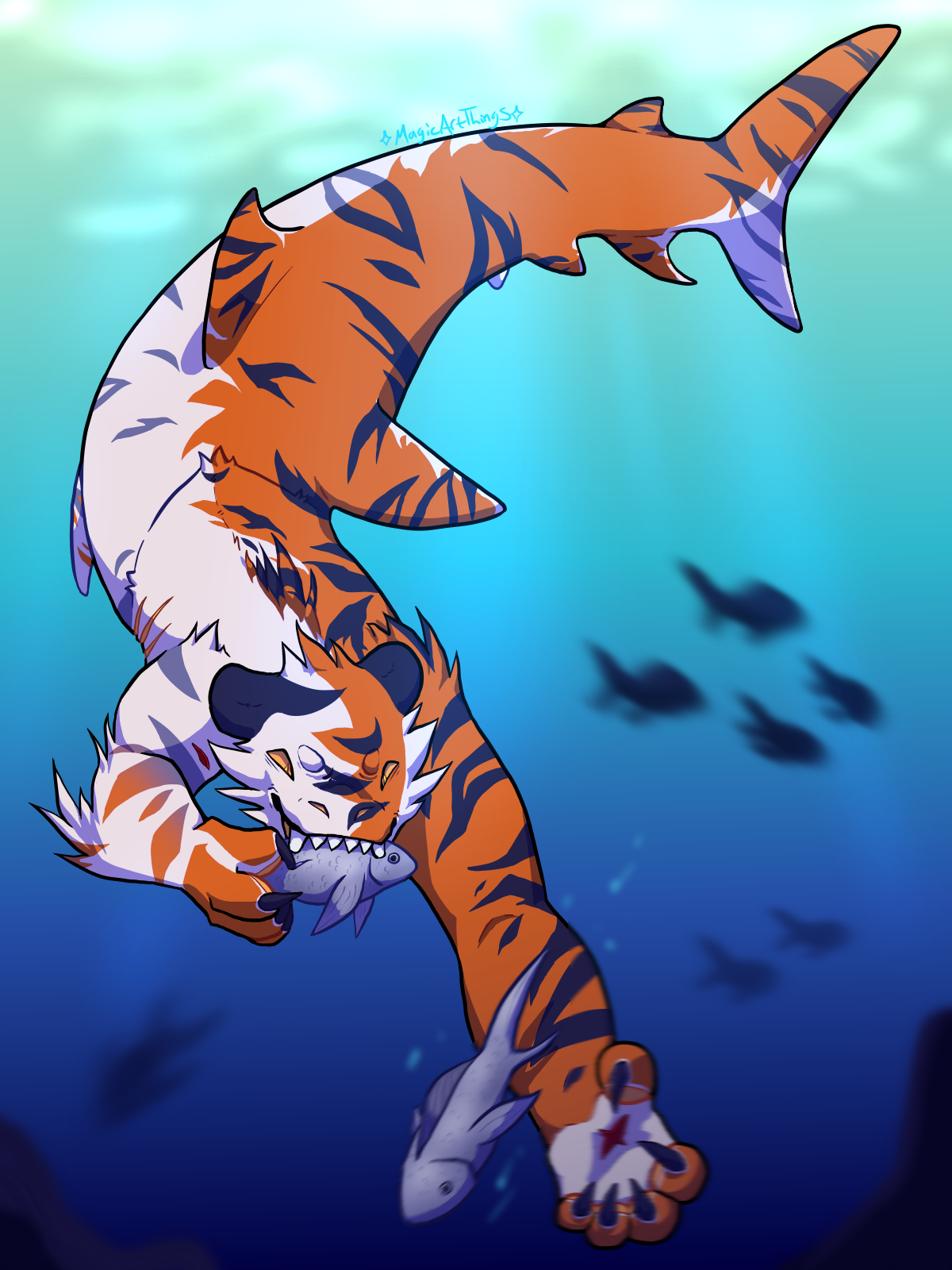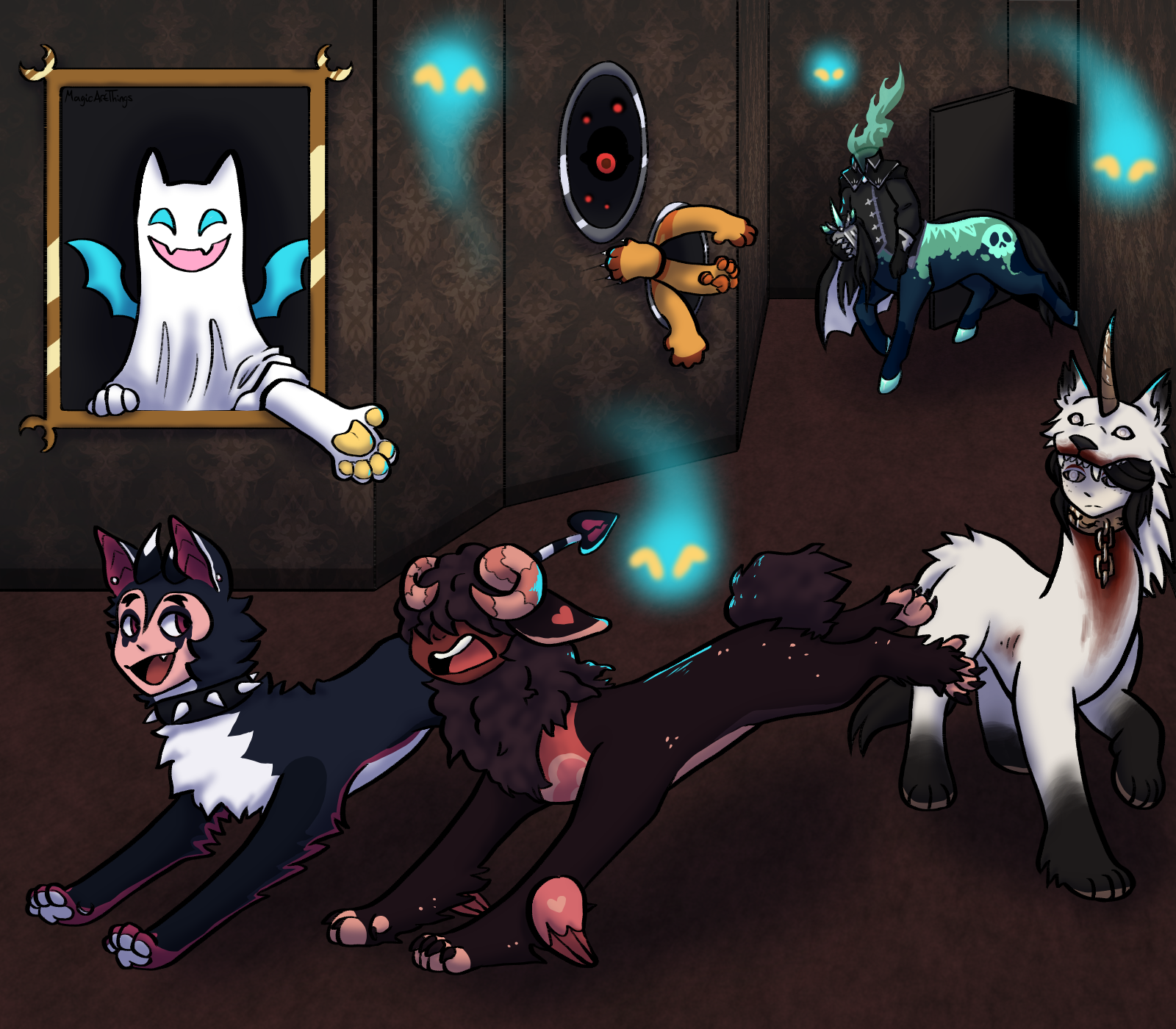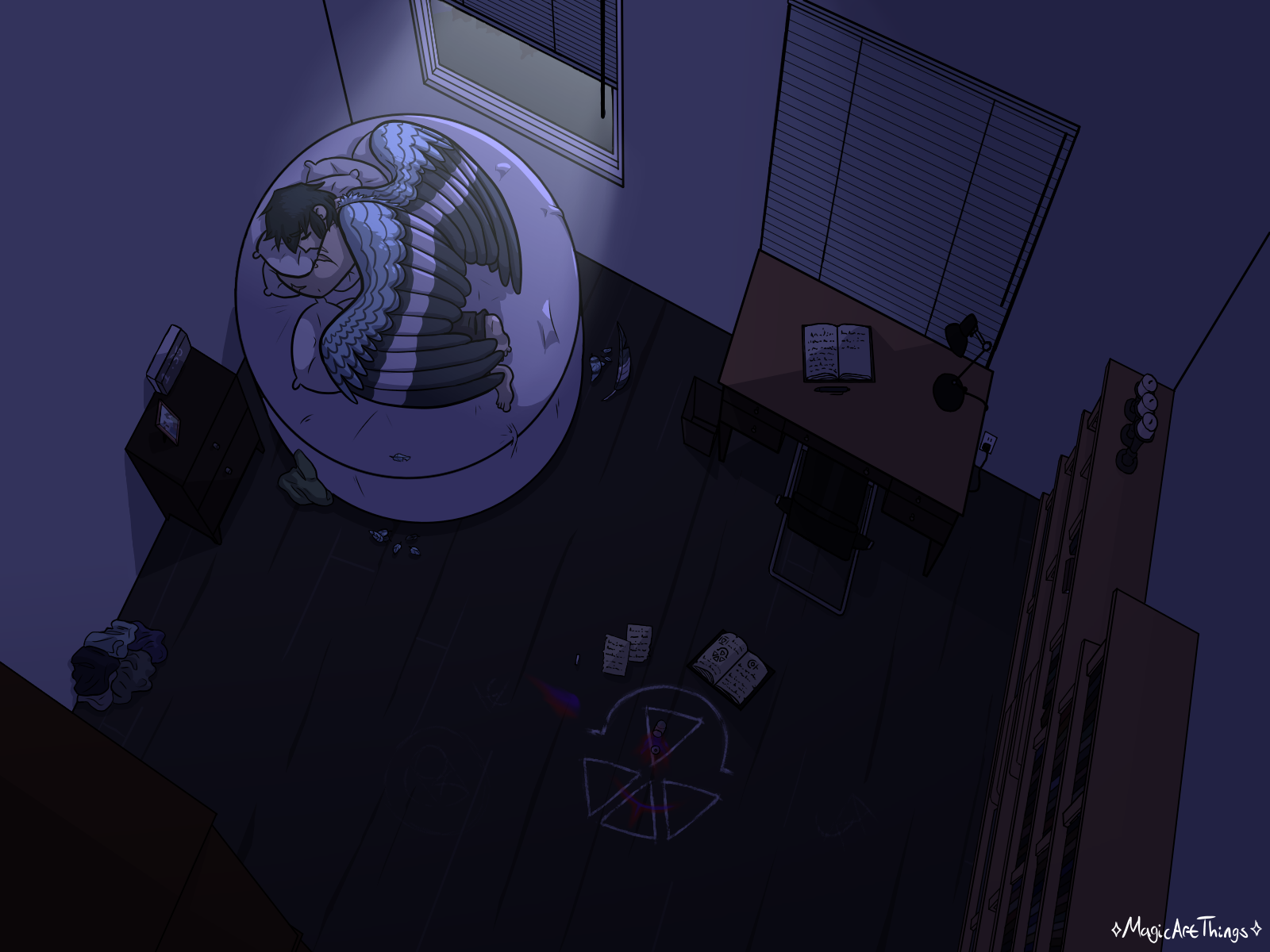 Contact
Though friends are free to contact me via discord, others are able to contact me in Toyhou.se PMs .